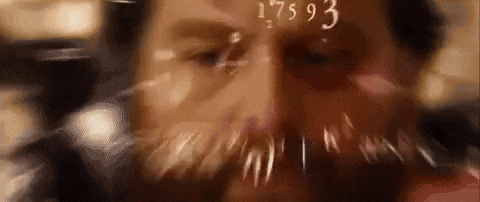 Hey folks!
We realized some people aren't quite ready to dive into all of wonders of analytics that OrderMetrics offers, and are just looking for a quick and easy tool to calculate profits from their store.
Look no further!
We had our on-staff CPA Accountant whip up this super awesome and easy-to-use Profits Calculator. You can download the free excel file below. Behold!
Download OrderMetrics' FREE Profit & Loss Calculator Worksheet!
Got questions? Need it in a google doc? Email us here.